Brave? What is Brave?
Brave is a webbrowser based on Chromium (you may know this from Google Chrome) which is the world leading web browser, but Chrome is by default allowing too many ads to be shown to you, many of these ads are based on personalizing you, creating a profile based on your IP and tracking cookies stored on your computer. Brave says Fuck Off to the ads by blocking them with its Shield, nice, right? So, do you want to see how pornhub.com looks like with Brave?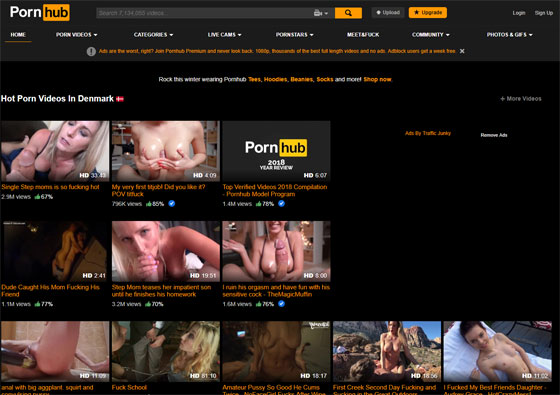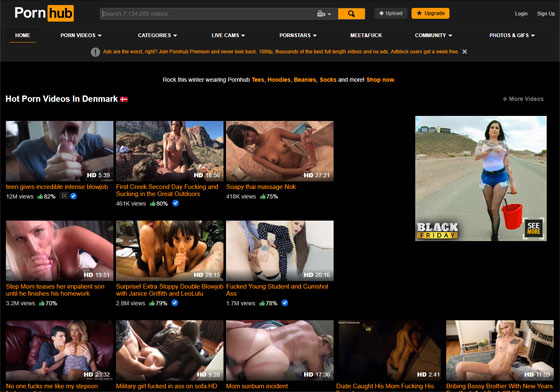 Okay, still shows some "same-origin ads" but at least not those juicyads are there to popup (behind) at random when you want to view porn...
Normally I would use Chrome, with AdBlock Plus & Ghostery installed as extensions. but with Brave, I don't feel like I need those two to improve my web experience.
Okay, what about other sites?... what about, say: Rock, Paper, Shotgun?
Good one, here you go: